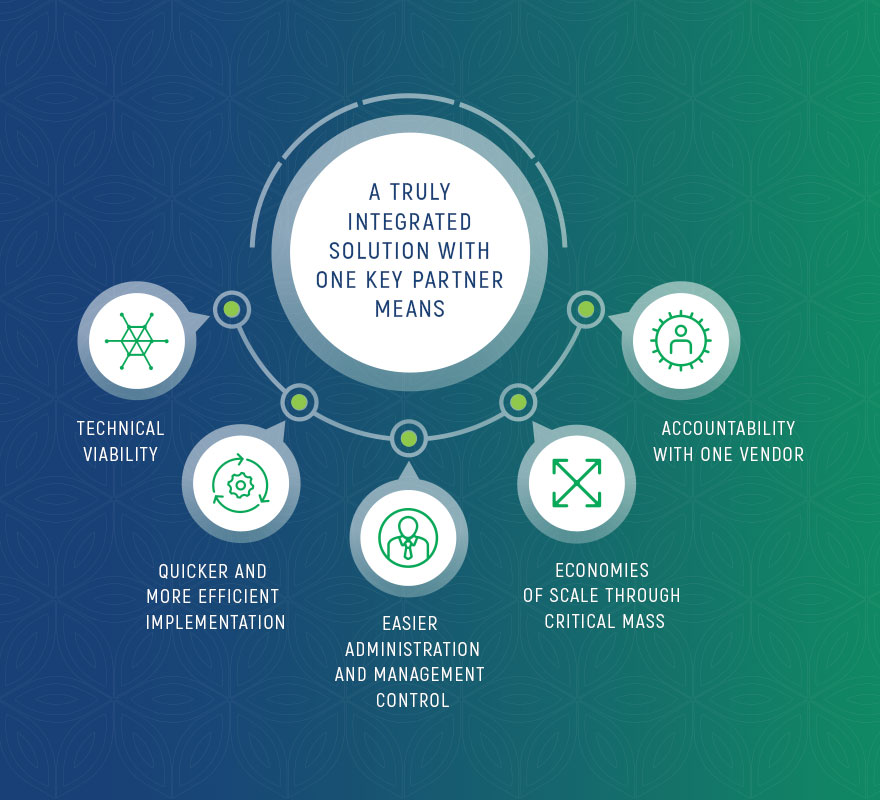 About FEH Projects
FEH Projects Limited is a value-adding consulting company and supplier of quality, innovative products in the Nigerian Food, Education and Healthcare value chains. We deliver projects and solutions across these key industries to government institutions, private enterprises and multinational corporations.
Our services support delivery of core operations or CSR programmes of institutions in these sectors.
A value-adding consulting firm focused on innovative products
We work with the leading global manufacturers and distributors to serve as a single source of products and solutions for local industries and project promoters. Apart from providing the latest innovative products in the market at cost-effective prices to smoothen supply chain management and project delivery, we also provide superior after-sales experience to our customers.
The executives at FEH Projects have over 40 years of combined experience in providing advisory, wide-ranging equipment and products, and customer service to the Food, Education and Healthcare industries. We understand the high demands of multi-national companies, governmental organizations and private sector businesses, including those in the SME market segment.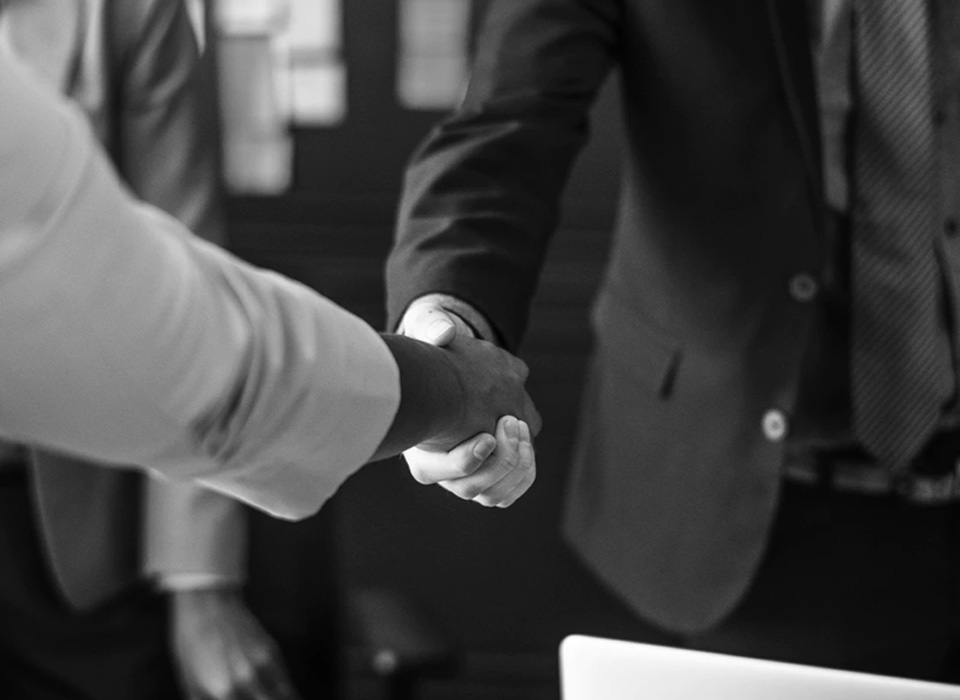 Customer Experience
Our specialist experience in customer support enables FEH Projects to provide the best customer experience to clients. We ensure that through every interaction with our customers and prospective customers –enquiry stage, placing orders, delivering on the order, installation and thereafter –afford us the opportunity to obtain valuable feedback, enabling us to continuously improve our processes. Some of our processes are fully automated thus allowing clients to interact with our team round the clock.