Our people are our company.
FEH Projects' success is built on having talented and highly proficient people within their respective fields as the driving force behind our business. We rely on their initiative and self-motivation to help the continued development of FEH Projects Ltd as an industry leader.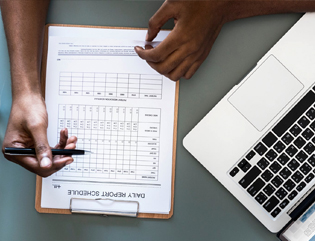 Our Policy
Our policy is to recruit intelligent, flexible and competent individuals who are able to make real contributions to the company. Naturally, each position requires different skills, but above all, we value people with cognate experience and good interpersonal skills. In return, FEH Projects offers training and support on a continuous basis to ensure that members of staff achieve their career goal.
Client Service
The key to our client service is a combination of our people, rigorous problem solving, industry and functional expertise, and the tools to support execution and make change happen.
Our clients bring us their most complex issues to solve, and we provide distinctive client service and lasting performance improvements.
Application
If you are one of the individuals who can fit into our workplace, we encourage you to visit this page very often to view current openings for which you are suitable. Thereafter, please send your updated CV to: cv@fehprojects.com
We are always interested to hear from candidates with experience in FMCG, Sales Administration Management, Research & Development, Marketing and Engineering.